Weird Wednesday@ Stuttgart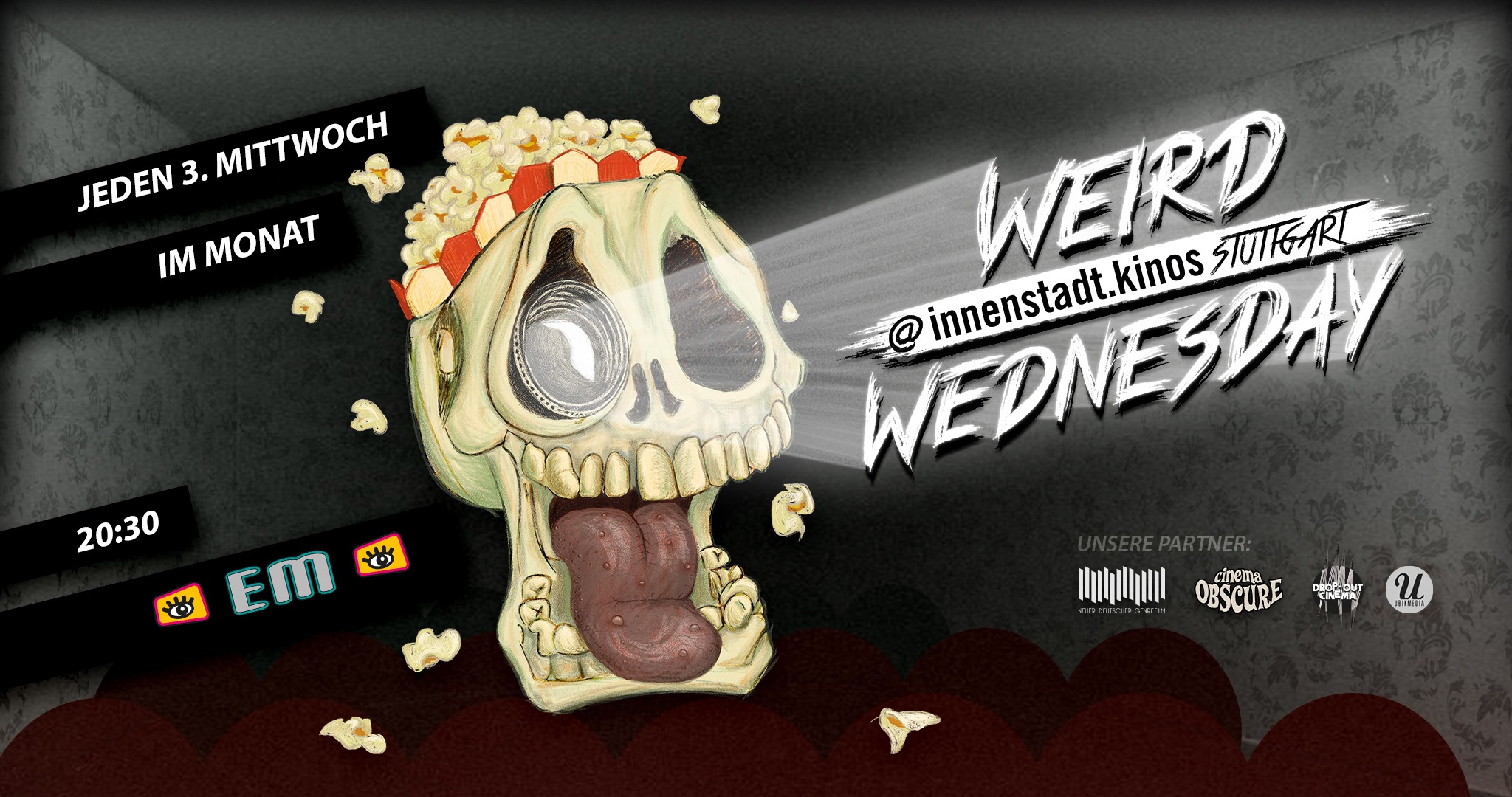 Weird Wednesday 0711 is Stuttgart's alternative to the usual movie theatre programme. We seek for international short films, beyond the "mainstream" from old school to progressive film making.
Since the beginning of the monthly series in April 2015, I have been the moderator and co-organizer of the cinema events.
And since summer 2017 I am the festival directress of the associated short film section.
ÉCU – The European Independent Film Festival @ Paris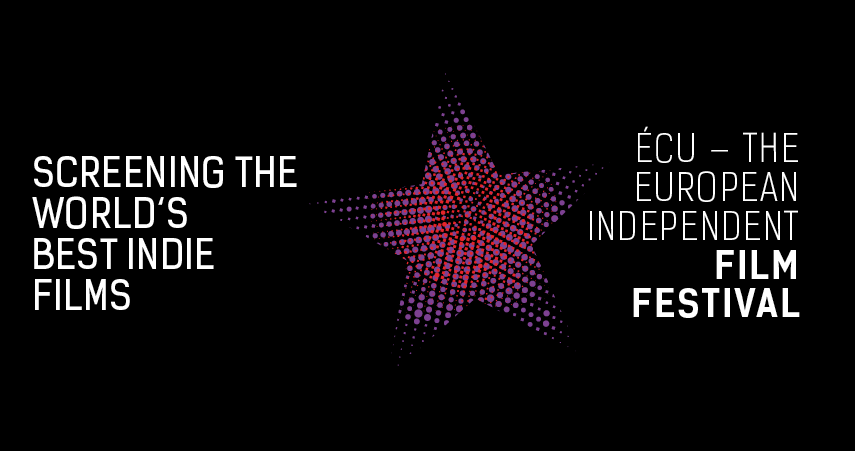 ÉCU – The European Independent Film Festival proudly provides the platform for independent filmmakers to express authentic, cinematic storytelling in the most compelling ways possible.
Starting my close relationship to this Parisian Film Festival in 2017 with the screening of my short film DER NARR, I have ever since been part of the international jury team. My responsibility fell on the categories Dramatic Shorts, Student Films, Animated Films and Female Filmmaking.